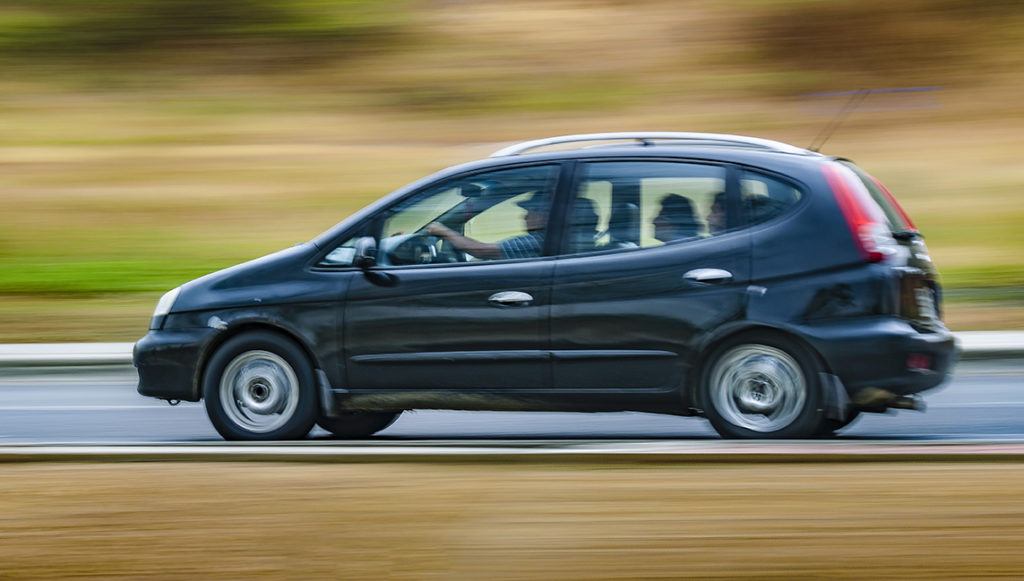 When you need a ride to a medical appointment, we can help
Since 1972, Friendly Independent Sympathetic Help (FISH) has been offering Lexington residents one round-trip ride per week to medical appointments in Lexington and vicinity, including Boston.
All rides are free-of-charge, except for parking fees and tolls.
FISH relies exclusively on volunteers to provide rides and on donations from generous Lexington residents and organizations to cover operating expenses.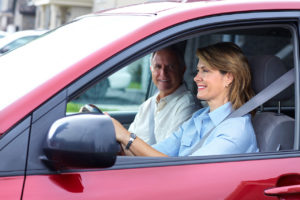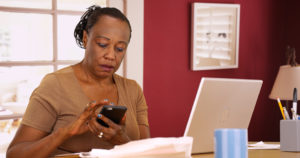 Our Volunteers
Our Phoners and Drivers volunteer their time to help Lexington residents. Encourage your friends and relatives to volunteer with FISH!  Drivers and Phoners are always needed.  Have them use the contact form to volunteer or obtain further information.